LONG-TERM RELATION
We believe a trusted advisor relationship is built over time, we spend a lot of time to understand our client, how we can help and keep giving added-value to the client – this will develop into a trusted relationship.
PUT THE CLIENT FIRST
Looking out for the interests of a client is our imperative.

Act as a trusted advisor for the client while working with the team in order to keep everyone grounded and aligning the client's central direction, the client becomes our own advocate.
BUSINESS ACUMEN
Ability to make decisions that lead to the client's profit and to help client achieve better outcomes.

i.e. we understand how their business works, go to market strategy, unique value proposition, how to compete and win in their market, and to build solutions that deliver the promised outcomes.
aBout the

C

-Level
Founded in 2010

expertise and trust
combined together
We aim to be the regional expertise in information technology services, ready to build and innovate, modern solutions to meet our client needs. also, encourage and empower all employees to maximize knowledge and ability to develop their competencies, to become trusted advisor for clients.
Why Trust Matters To Us:
Trust doesn't just happen and it can be very fragile once it is earned. But earn it and keep it and it is more valuable than GOLD.
(cr. Forbes)

People Buy… From People They Trust
IBM Enterprise Content Management
IBM Enterprise content management (ECM) solutions enable an organization to take full advantage of the customer information and company knowledge embedded in its content. When effectively managed across the organization, content can be used to engage customers, automate business processes and enhance collaboration.
More…
IBM Business Process Management
IBM Business process management (BPM) leverages software and services to provide total visibility into your organization's business processes. BPM helps you automate, monitor and optimize continuously improve business processes to increase efficiency and reduce costs.
More…
Java Software Development
Keep building technical skills, Grow the soft skills, On-the-job training experiences and Keep building trust, that why our service is remarkable.
Cloud & Enterprise Architect
Implementers of a cloud architecture must have this cause-effect chain well laid out before them. Otherwise, their decisions will always miss some key aspect of the problem.
This means that having an enterprise architecture model of the area to be transitioned is performing the due diligence of identifying business-to-IT relations, dependencies, requirements, and constraints.
More…
Area of Expertise
@ The C-

Level
Our Implementation Experiences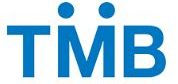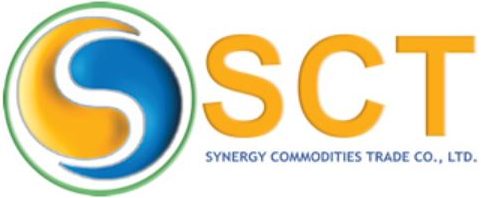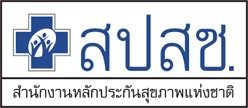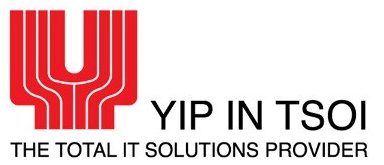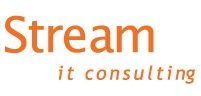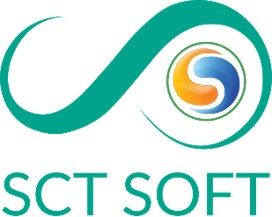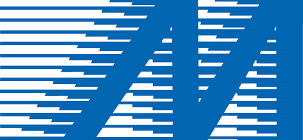 Address:
33 Pradipat Soi 17, Pradipat Rd., Phaya Thai, Bangkok 10400